An article by True Indology on twitter.
https://threader.app/thread/1228171391184195586
Did you know? "Valentine's day" is named after Saint Valentine . He was a Christian bishop and a physician. He refused to treat his own fatally sick mother because she would not give up her belief in pagan God Jupiter and get baptized. The disease killed her! #ValentinesDay
According to Legenda Aurea (compiled in c. 1275 CE), Saint Valentine was described as "destroyer of non christian pagan idols"
Valentine was abusing Non-Christian Gods and creating communal conflict. He was jailed. Romans wanted to release him provided he toned down. "What is your opinion on (our) Gods Jupiter & Mercury"- they asked. 'Wretched and foul men.Filthy. Carnal. Of filthy birth'-He answered.
Valentine was a Physician. But he never treated his patients until they converted to Christianity. "Believe that Jesus is God. Destroy your idols. Get baptized and confess your sins. I will then treat your son" – he used to tell his patients. From Passio Valentini (6th cent)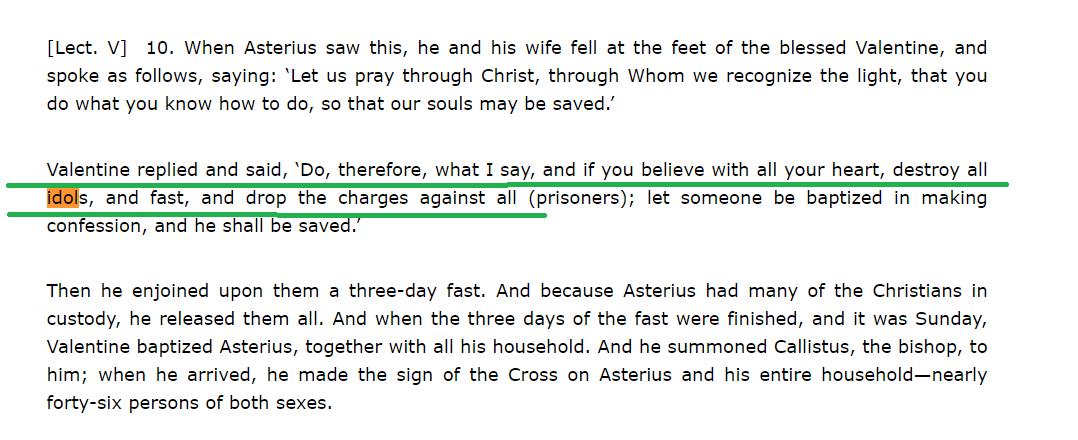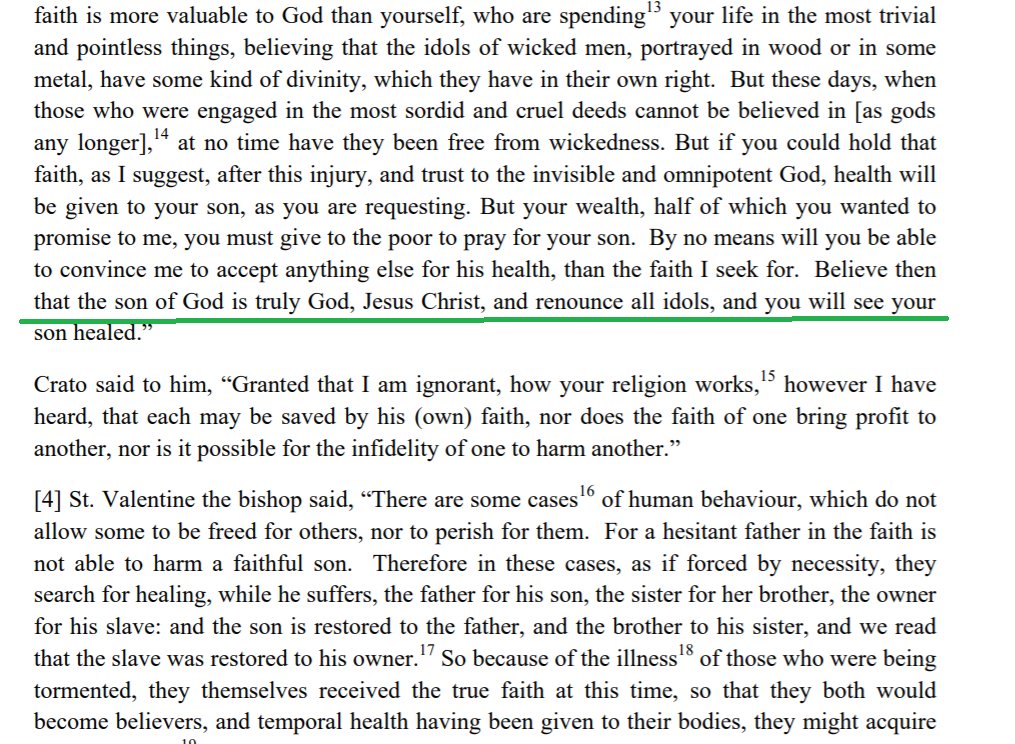 Other Articles on the subject :
The Business of Valentine's Day in India